We are in development and production of feature length films ranging from a thriller to science fiction and an animated children's tale. Some images of which can be found in our banner and around our website and on Facebook
Getting into the film industry is hard. Before you spend years and tens of thousands of dollars on the theory and trying to make a film, work with us and have an Experience while spending only tens of dollars performing a film making role with support, and get to work on a real film in production.
We offer most filmmaking roles from acting through camera sound and lighting so you can contribute to a film and see your work on the silver screen.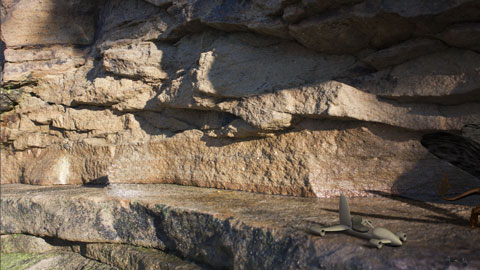 This might be the opportunity to someday turn your passion for filmmaking into a career.
The only way to progress in the industry is to get EXPERIENCE. By the time you take a few weeks off work to try and find work experience in the TV or film industry, starting at the bottom, and lose your current wages or salary, we will be saving you time and money.
We make these roles available for not much more than the price of hiring the equipment, but you get a whole film in production thrown in for free.
A casual environment of "Just in time teaching" provides performance support for your role and task.
Film roles for hire, by the half day.
Want to make films. Then get EXPERIENCED!